We are having a pretty stunning summer in Chicago.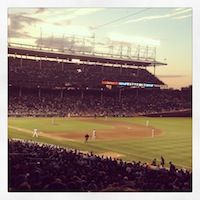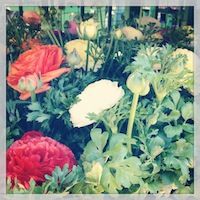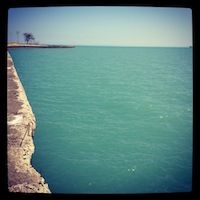 We would both consider ourselves Fall Girls & we even love the rain (it's cozy.) But we are soaking up the sunshine this summer.
It's been a gorgeous (read: not crazy scorching hot) Chicago summer. (Until this week! This week has been a bit melting.) July has been full of breezy hot days & blue skies.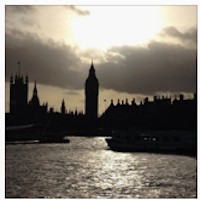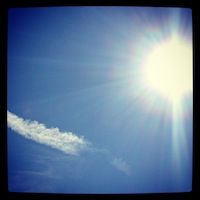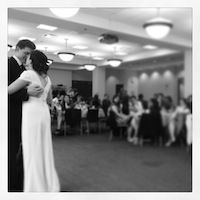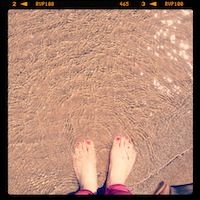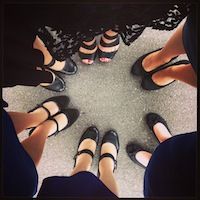 A lot has been happening around here. Christy moved back to the States from England. Jenny married Daniel (& began a quest to de-girl-ify the apartment they now share.) Christy is about to celebrate her 32nd birthday.
White House Down
came out. Big stuff.
We've had so much fun starting this blog & are looking forward to sharing more with you guys. But in the meantime, we hope you get a chance to just go outside & soak up a little Vitamin D. Because summer is short, but as Martha would say, "It's a good thing."